Hong Kong Sheng Kung Hui Welfare Council Limited
Transform Life
Live in Abundance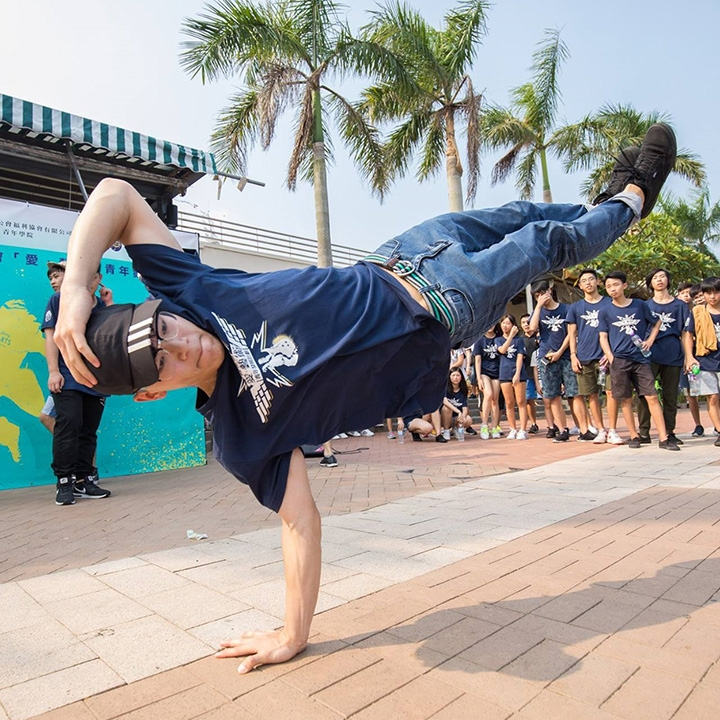 About Us
Established in 1966, the Hong Kong Sheng Kung Hui Welfare Council has been providing multi-faceted services to individuals across all ages and socioeconomic backgrounds.
More
Their Stories
No longer a dream - Wedding
Life is filled with important moments and memories. If we cannot share them with our family, it will certainly be an irreparable regret. Therefore, when a group of colleagues at the Hong Kong Sheng Kung Hui Nursing Home learned that their fellow resident, Grandma Wong, had a granddaughter getting married, they decided to take action.
More Stories